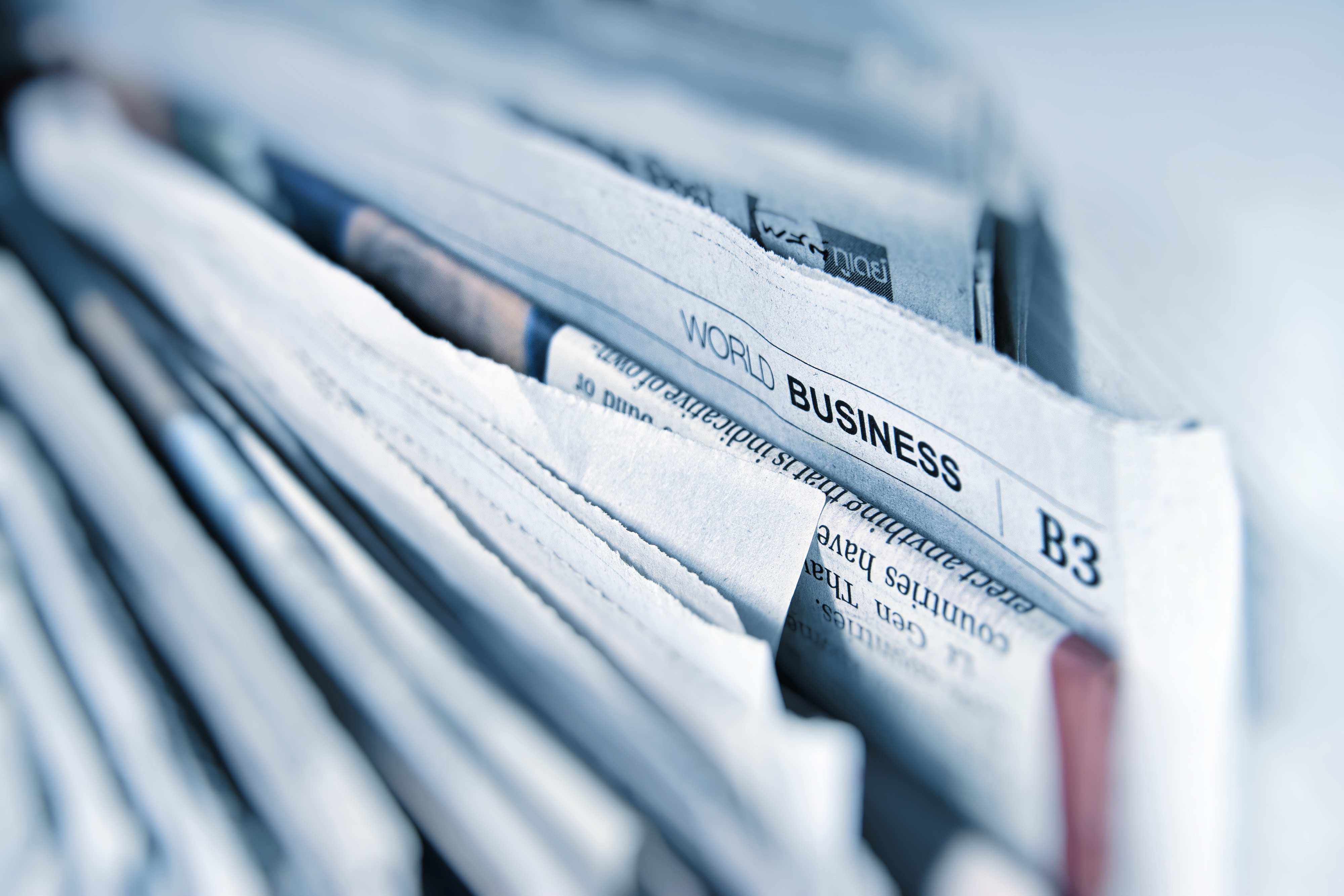 In September Amazon announced a plan to open a second multi-billion dollar headquarters (HQ2) in North America, and as of late October nearly 240 cities had joined the competition to become the company's second home. Some hopeful contenders have made outrageous gestures to win the favor of the e-commerce giant. Tuscon delivered Jeff Bezos a 21-foot saguaro cactus, Birmingham placed giant Amazon delivery packages all over the city, and Stonecrest, Georgia offered to give the company its own 345-acre city.
Of course Amazon has its own strict criteria for HQ2's home including an area with low cost of living, an educated and tech-savvy workforce, at least one million people, close access to an international airport, and more. Despite Seattle fulfilling several of these criteria, it was originally believed that Amazon had firmly set its sights elsewhere. However, Seattle is in the running and local leaders are actively trying to convince Amazon that they can work together to make Seattle the best option for HQ2.
Seattle's Approach to Winning HQ2
While other cities are vying to gain Amazon's attention and a spot on its radar, Seattle is focused on reconciling and rebuilding its relationship with the company. According to The Seattle Times Seattle-area politicians sent Amazon an apologetic letter asking that the city and its largest private employer hit the "refresh button" in their relationship. It suggested the company and local leaders create a "joint task force" on issues related to transportation, freight mobility, public safety, the gig economy, and public education.
A representative responded a month later saying, "We propose a roundtable discussion in January at our offices to discuss the challenges and opportunities ahead for the city and how we can best work together on them."
Read the full article from The Seattle Times.
Posted on December 29, 2017 at 5:27 pm
Keith Childress
Category:
Tech Industry
In mid-September renowned dignitaries, politicians, business executives, and other influential and high-powered people gathered in Bellevue for the grand opening of the Global Innovation Exchange (GIX), which has been about five years in the making. It was an exciting moment for the 44-student cohort that is set to start classes there soon, as well as everyone who is interested in seeing the Seattle area continue to thrive as an international tech hub.
What is the Global Innovation Exchange?
GIX is a one-of-a-kind collaboration between two leading academic institutions, University of Washington in Seattle and Tsinghua University in Beijing. It will offer students a graduate school experience designed to train them in entrepreneurship and encourage new ideas around real-world challenges.
Students will also be able to study both in Bellevue and Tsinghua, allowing them to explore different perspectives, cultures, and environments. Microsoft president Brad Smith noted the school's importance saying, "Innovation never happens in a vacuum – it takes an entire ecosystem. Literally we are bringing the world together."
There are several reasons GIX is so unique.
First, it represents the first time a Chinese research institution has established a U.S. location. Five years is also a relatively quick turnaround from an idea to an actual institution considering how many partners are involved and how universities traditionally move slowly on new projects such as GIX. Of course, support from partners such as Microsoft and the Bill & Melinda Gates Foundation has helped catalyze the process.
What about the GIX building?
As with any project of this magnitude on the Eastside, it is also worth mentioning the building itself. In keeping with the tech focus, the three-story, 100,000-square foot building is named the "Steve Ballmer Building" after the former Microsoft CEO. It is nestled in Bellevue's new 36-acre Spring District development and features classrooms, an incubator, and makerspace with state-of-the-art equipment. The layout of the building reflects the purpose of the GIX curriculum, which is to prepare students for real-world work through team-based projects.
I'm looking forward to seeing the talent and perspectives that come from this exciting new program.
Source: Geekwire
Posted on September 21, 2017 at 11:25 pm
Keith Childress
Category:
Tech Industry
Seattle and Vancouver, B.C. are two nearly identical cities in the Pacific Northwest. We're both eco-conscious, have similar weather patterns, and are creating exceptional technologically-based economies. Vancouver has more in common with Seattle than it does with any of its other Canadian cities even though they are separated by an international border and 140 miles of roads.
Leaders on both sides of the Canadian-U.S. border are taking advantage of the connections. According to The New York Times, Microsoft – currently in need of global engineering talent – is expanding their Vancouver offices, "partly because of Canada's smoother immigration process." Alternatively, "Vancouver wants to bring more American technology companies to the city in hopes of spinning out future entrepreneurs" who could expand its smaller base of tech companies.
At the Cascadia Conference in Vancouver last month, officials and executives from both cities discussed both future plans and those currently in place to deepen the technological ties between the two. There were conversations over more globalization and education, research collaboration between the University of British Columbia and the University of Washington, and even ways to maneuver and improve the traffic between Seattle and Vancouver.
All of this technological innovation on our coast bodes well for housing in the Puget Sound region. Our area has so many strengths economically, geographically, and socially, so it is no wonder that our growing technological companies are ready to expand and add more. Some details of this growth are still being discussed and planned. However, it seems as though both Seattle and Vancouver are poised to take over as the leading tech center for the west coast in the near future.
Find out more information on the growing tech corridor between Seattle and Vancouver in the original article from The New York Times.
Posted on October 20, 2016 at 9:35 pm
Keith Childress
Category:
Tech Industry